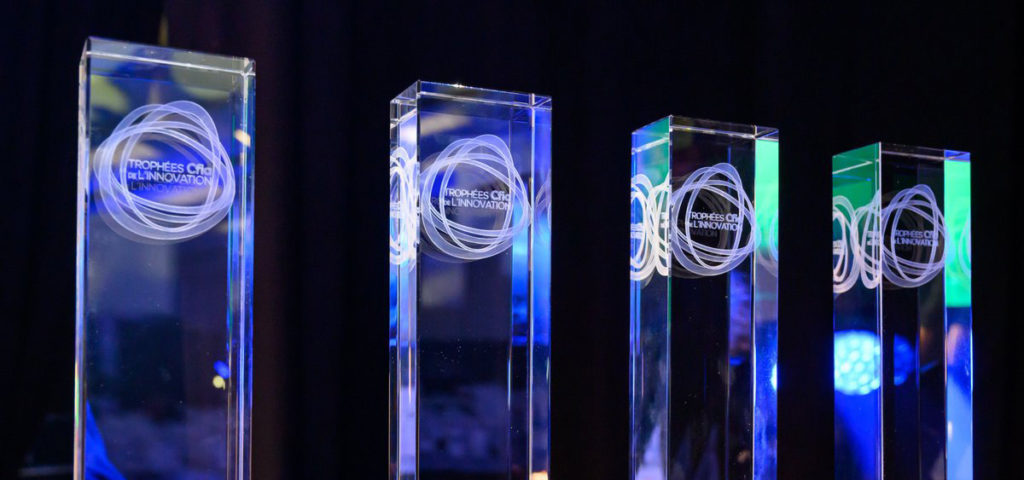 The Sempack® pouch is once again the winner of the CFIA Rennes Innovation Trophies in the Packaging category! Presented at the show by one of its partners FPC Pack, the Sempack® innovation won over the jury, standing out among the nearly 90 innovations represented at this 24th edition of the CFIA Rennes 2020.
The selection criteria for the winning innovations at the show are based on the innovative nature of the product or service, which must both meet a market need and generate customer benefits.
The CFIA Rennes – Carrefour des Fournisseurs de l'Industrie Agroalimentaire – is the largest event in France presenting the latest innovations for the food industry. It opens its doors on 29, 30 September and 1 October at the Rennes Airport Expo Park. It is the only 2020 event maintained for the food industry.
Sempack®, an innovation of the company SEMCO, is a conical pouch made from flexible mono-material film and able of standing upright or upside down. Its originality is inspired by the concept of the pastry bag and can contain any type of product: liquid, cream, pasty, powdered.
This innovative and precise system brings a better restitution of the product. Entirely eco-designed, Sempack® is 2 to 3 times lighter than traditional packaging and is totally customizable. Available in a "full PP" or "full PE" version, Sempack® becomes the first 100% recyclable flexible pouch also bearing the Solar Impulse label.