1971 : Creation of SEMCO in Monaco
1973 : Invention of the patented device for extemporaneous preparation in compliance with the various regulations set by the pharmaceutical industry.
1993 : DMF (Drug Master File) number delivered by the FDA.
2000 : Takeover of Flaconnages Azuréens based near Nice.
2011 : New management team.
2012: Development of its PE Végétal range – Partnership with the Brazilian supplier of sugar cane material BRASKEM.
2014: Validation of Sempack patents the flexible packaging innovation developed by Semco
Since 2016: Beginning of R&D on rPET (50% or 100% recycled) and Bio PET establishment of a partnership with a specialized manufacturer.
2019: Emphasis on R&D on new co-responsible materials (PLA, Cardboard, sugar cane pulp, etc.).
2019: Accreditation of the Solar Impulse label for the development of Sempack as one of the 1000 responsible solutions for the planet.
2020: Strengthening of the team with the arrival of new resources in Engineering, Production, R&D.
2020: Creation of the Sempack France subsidiary.
2021: Establishment of Sempack France and start of production of flexible packaging at the Roguez Village plant in Castagniers (06).
Operating daily around the world, SEMCO is briefly :
⋅ More than 200 active customers per year.
⋅ 3 million glass bottles, plastic, aluminum per year (standard, accessorized or customized).
⋅ 10 million of accessories per year.
⋅ 30 active ranges.
⋅ 500 items on stock with over 3,000 possible combinations.
⋅ Deliveries in over 20 countries.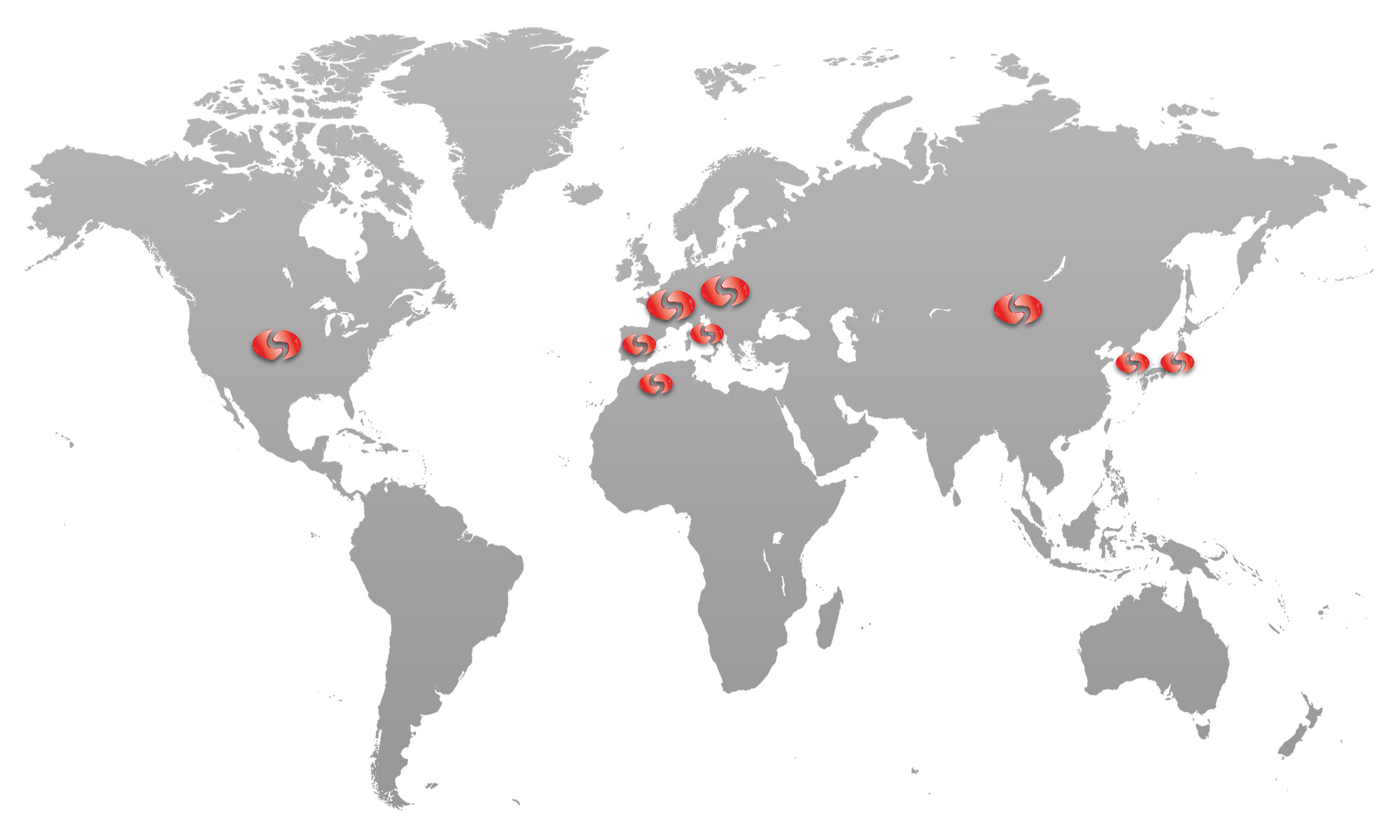 SEMCO: expert in the field of packaging
With its know-how and the ongoing development of its employees skills, SEMCO has developed a real technical expertise and a quality process to offer you products with high added value. Over the years we have built a solid reputation with a growing activity, based on the development of innovative solutions in the pharmaceutical medical, veterinary, cosmetic, industrial and nutrition fields.
We offer complete sets (bottles, accessories, printing) and respond to many types of original applications.To achieve this mission, SEMCO uses its own technical know-how of the markets and relies on its network of leading European manufacturers, all of them being partners of the company for decades.
Satisfaction, Excellence, Mastery, Creativity and Organization are our key commitments for 40 years and will remain the key to our success.
Your Demands
Because your customers are increasingly demanding, we strive every day to apply the values that we preach: Quality, Cost, Time, Service, through the control of dimensions and tolerances. We meet your expectations through our qualified staff and our production units equipped with powerful machines which allow us the transformation of a wide variety of plastics, injection molding, blow molding, etc. …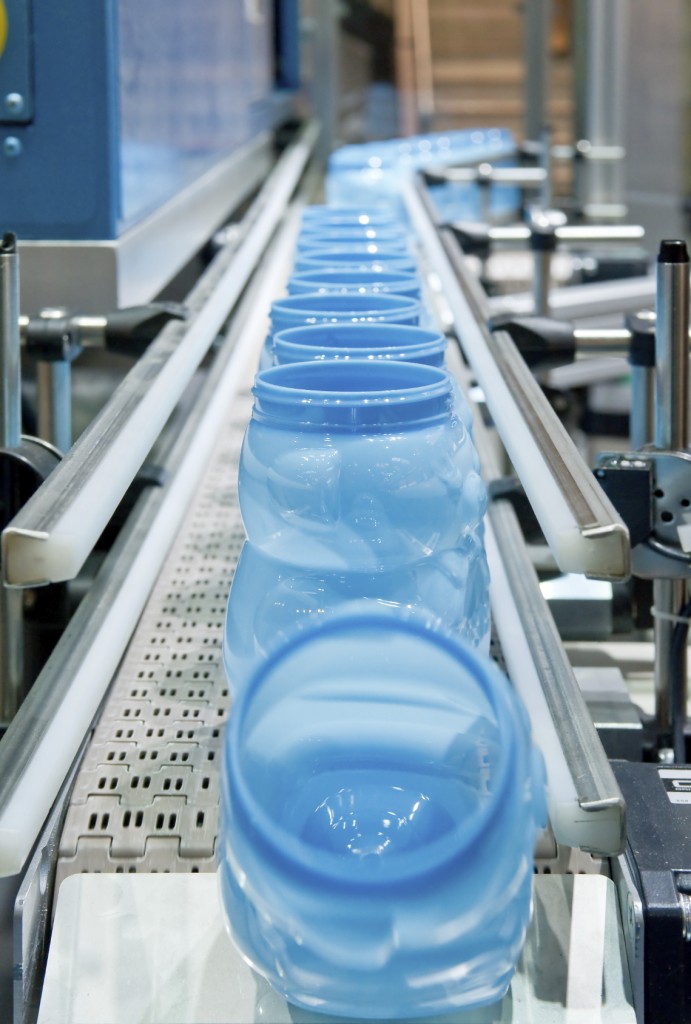 Turnkey services
Semco provides a full service delivery, covering bottles, customization and accessories (closure), through all project phases: design, pre-production tests, BAT, storage, delivery, tracking.
A real technical know-how
Semco offers the Research & Developement with a broad range of skills: consulting, research, design, technical validation, industrialization, etc. … for all our standard items as well as for specific customer projects.
Ownership of industrial equipment
Creator of standard ranges, SEMCO is investing in its own industrial equipment in order to control the quality and productivity. In some cases, Semco has also developed a partnership with its customers for a dedicated mold with special tools.
Our logistic services
Because our business is to ensure the right in time delivery of your products, Semco has a real expertise to optimize your logistics costs, lead times and your stocks. From its distribution plateform, Semco is able to offer solutions and logistic organization to meet your needs, your expectations and your satisfaction (safety stock, minimum quantities, frequent deliveries, …).