SEMCO has selected for you, over the last few weeks, a few key articles to better understand the current issues in the packaging sector. CSR issues, alternatives to plastic, more virtuous packaging… There is no lack of initiatives, but above all, they are exciting and inspiring.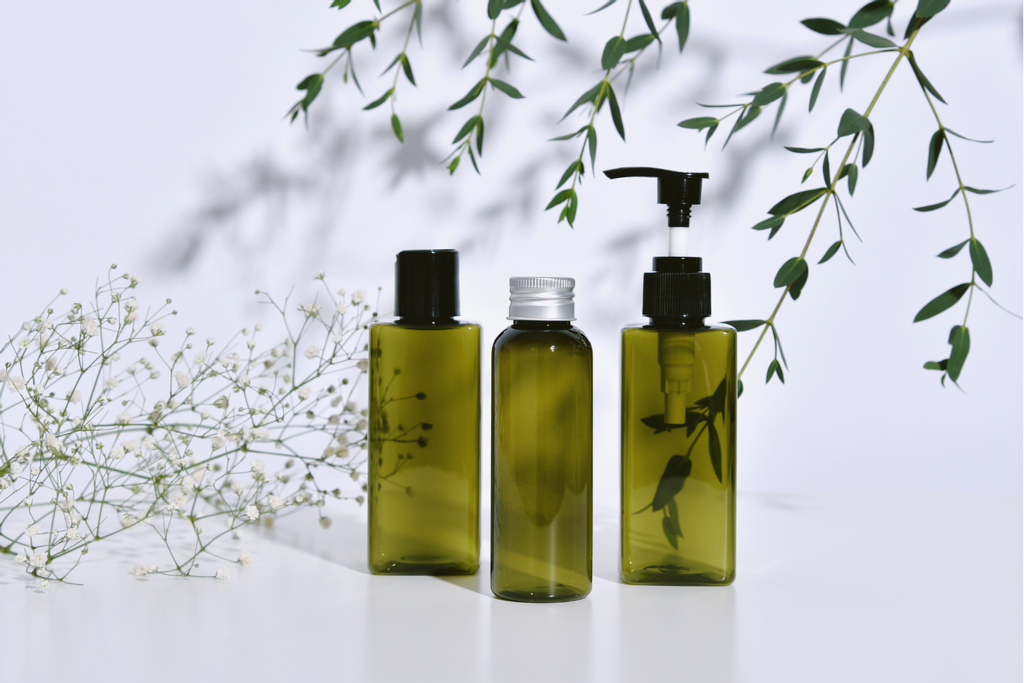 4 fashionable ecological trends for cosmetic packaging
Relayed on the "Special Edition by Luxe Pack" website, this article focuses on innovations and major trends in zero-waste cosmetic packaging. Fiona Bazzana, Freelance Cosmetics Development Marketing Project Manager, talks about eco-design, eco-responsibility, virtuous behaviour, recycling, recyclability and reuse. She identifies four modes of consumption and packaging, which are not new, but are updated and in line with current environmental concerns.
An innovative composite material as a plant-based alternative to plastic
Laurent Calvayrac's independent blog "L'emballage écologique" is a mine of information on "green" initiatives in the huge packaging sector. Here he devotes an article to an innovative, recyclable and compostable material: Kairlin. It was developed from linen in Normandy by the French company Kaïros, using short, local circuits.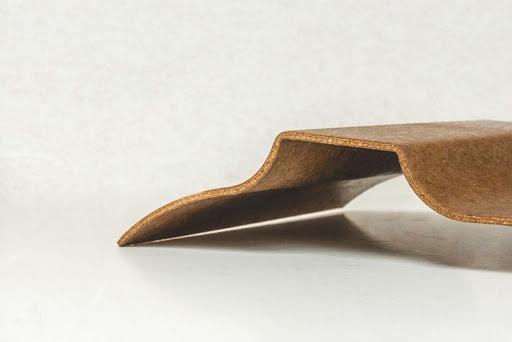 https://www.lemballageecologique.com/kairlin-bio-materiau-lin-recyclable-compostable/

Special report on Packaging, Luxury and CSR
CSR (social-environmental responsibility) has become a central concern for all companies, including those in the luxury sector, who now pay close attention to their impact on the planet. The packaging sector is at the forefront of today's issues. In a special feature, Premium & Luxury magazine offers an overview of current trends: from measuring CSR commitment to eco-design and new materials.
Focus on new alternatives to plastics
2020 will have been marked by numerous reflections and innovations to reduce the use of plastic, make it more virtuous and less impactful for the environment, or tend to eliminate it completely. At the end of last year, Luxe Packaging Insight proposed a retrospective dossier of the sector's outstanding alternatives: Carbiolice and its enzymatic additive, HANABI and its cellulose and ceramic hybrid, the paper bottle?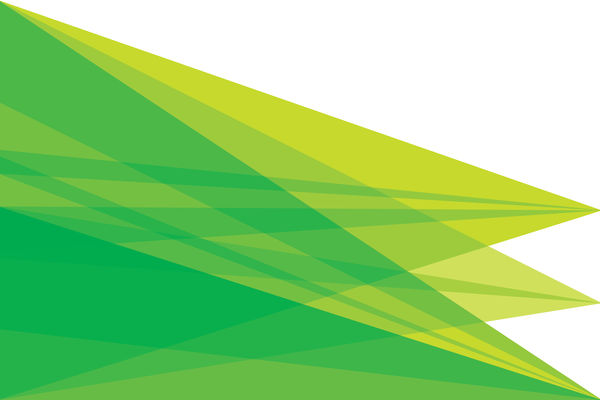 https://www.lemballageecologique.com/kairlin-bio-materiau-lin-recyclable-compostable/