Sempack® was invented in 2012, and patented by SEMCO SAM, a Monegasque company established in 1971, expert in the field of packaging.
Sempack® is a flexible conical pouch able to stand up or down. This original and ergonomic packaging is based on the pastry bag concept and can contain all kind of products: liquid creams, pasty or semi-pasty, powders.
Sempack® was designed as:
⋅ Brand new alternative packaging.
⋅ Keeping existing advantages and adding new ones to current available packaging.
⋅ 100% eco-responsible.
⋅ A tool or packaging service ready to use for professionals and individuals.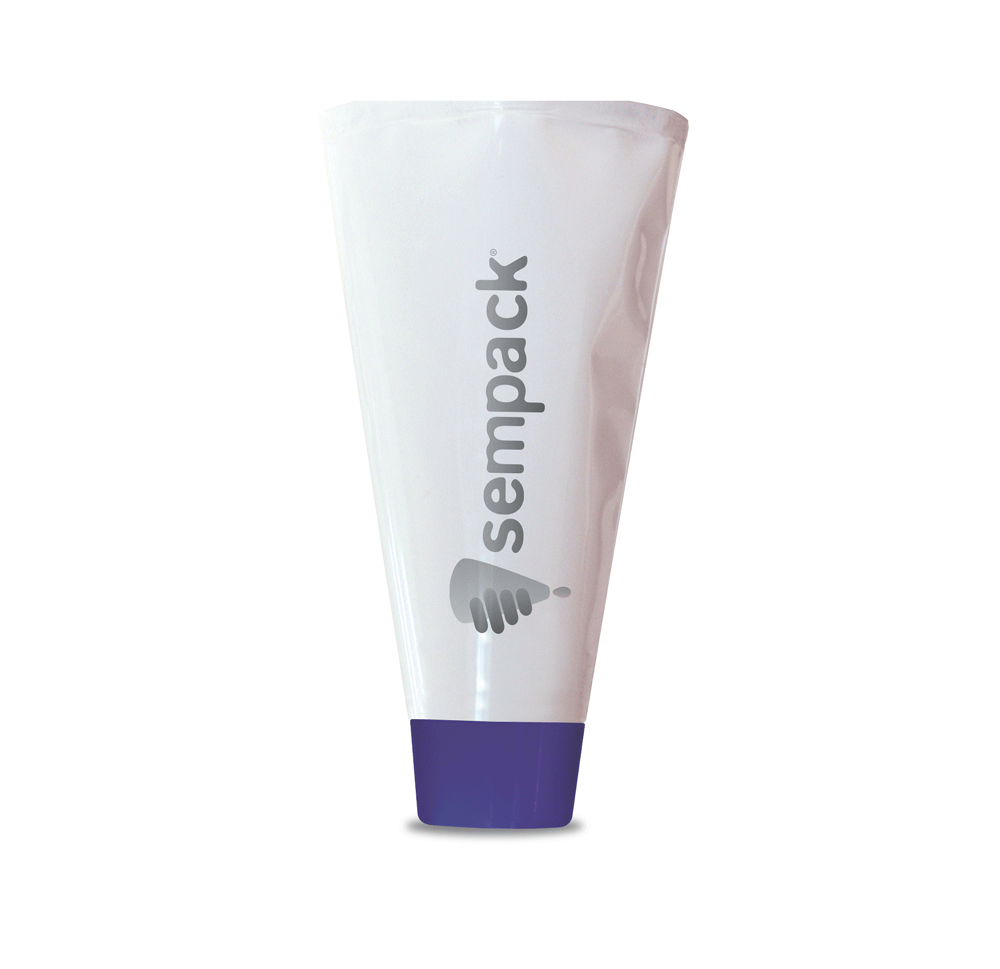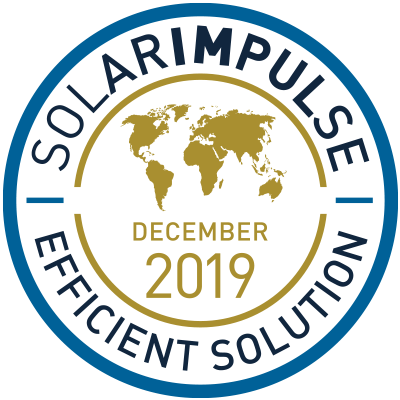 SEMPACK® Solar Impulse 2019 winner, as one of the 1000 solutions for the planet.
AN INNOVATIVE AND ACCURATE SYSTEM, INFINITE FIELDS OF APPLICATION!


Food, Nutrition, 

Drinks, Home, 

Cosmetic, Pharmaceutical… and many more!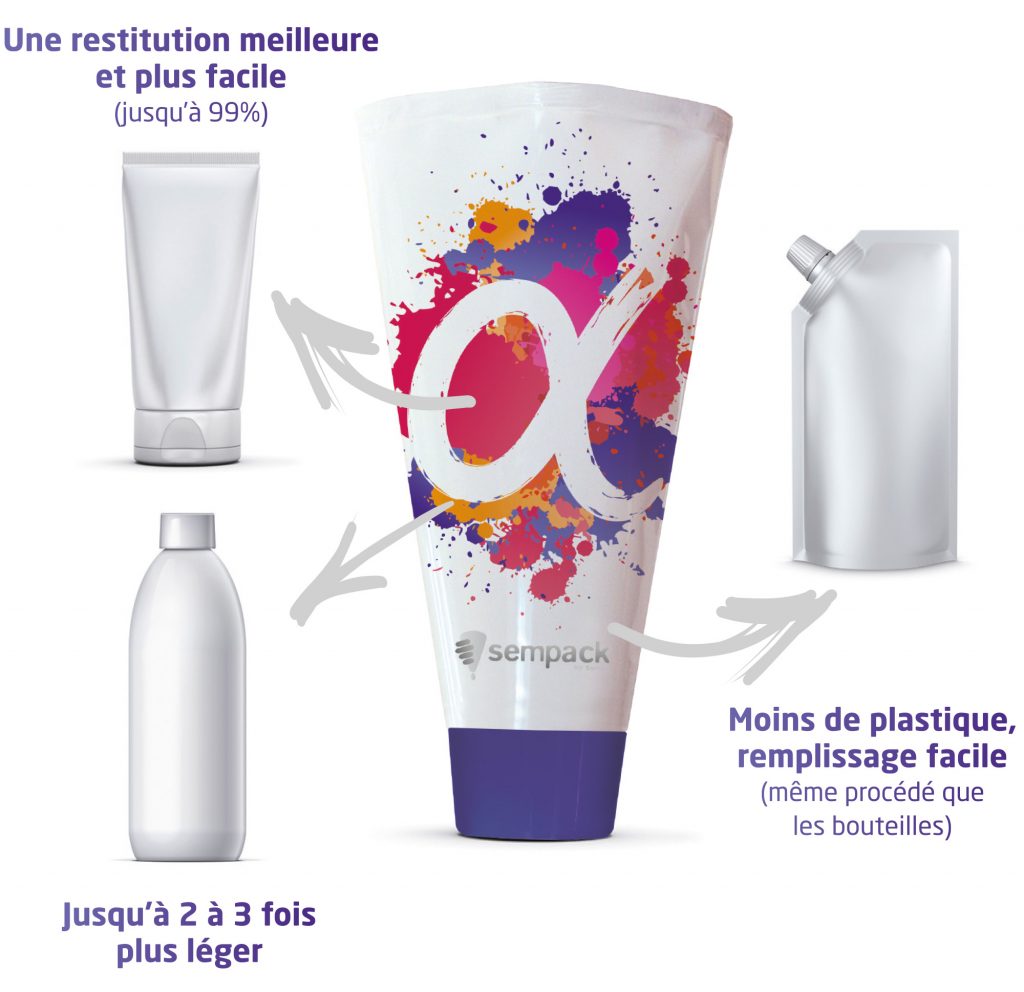 Sempack® is first a Touch-Feeling! In fact as soon as you grab the Sempack® you feel in contact with the product. This is an important aspect for us as it allows Sempack® to be a perfect user-friendly tool. With Sempack® you will manage to apply the desired dose very precisely and without efforts.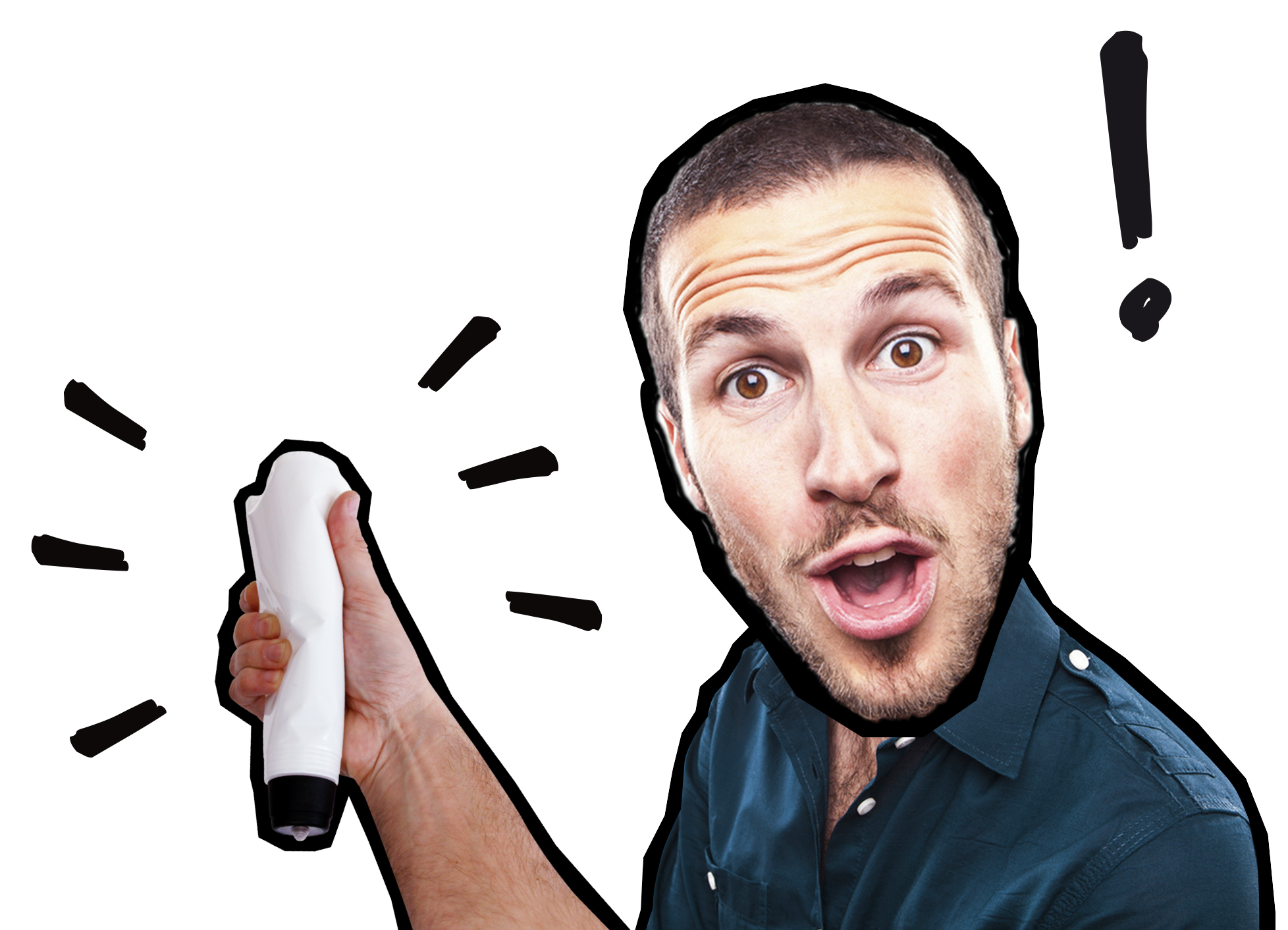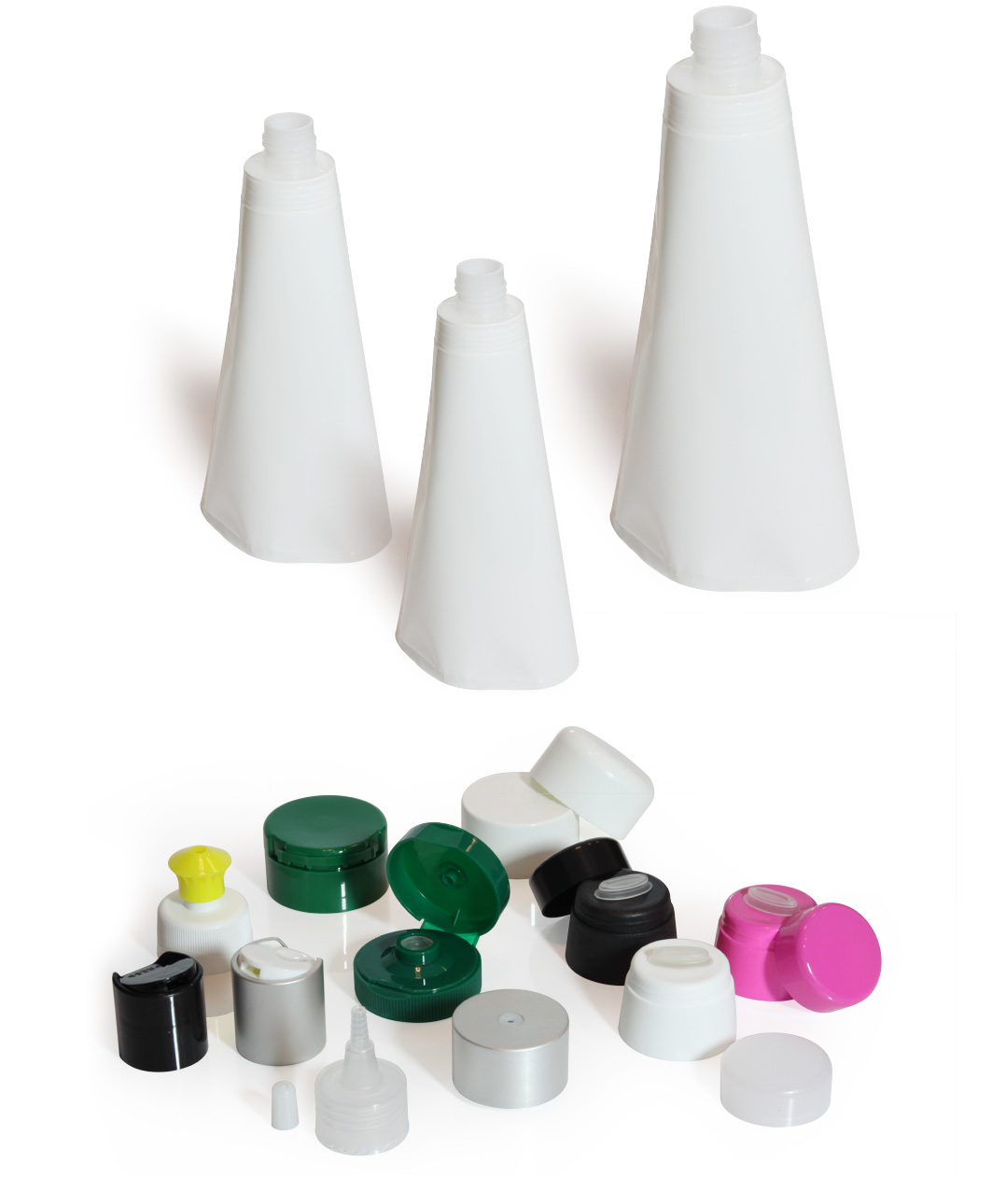 AN FULL CUSTOMIZABLE PRODUCT!
Each Sempack® can be built to your need, while offering:
⋅ Customizable size and volume.
⋅ Wide range of possible film.
⋅ Multiple printings and customization.
⋅ Various collar adaptations.
⋅ Accessory choice: pumps, flip-top cap, disc top, sleeve…
⋅ Can be fixed on a wall with adhesive backing, right or upside down on a support.
To be considered eco responsible Sempack® must be a smart product in each step of its lifecycle.
From the production, where Sempack® minimises the use of plastic film, to the distribution where it represents a lighter alternative, this packaging offers a more eco-friendly solution. Its easily foldable and flexible films allows full distribution of the content so avoiding product wastes and also a easy disposal of the Sempack® which will occupy small space once thrown away before being recycled.